This page is dedicated to the memory of Dr. Mustafa Kamal Pasha. Share his pictures and memories here. Send anything you want uploaded to

[email protected]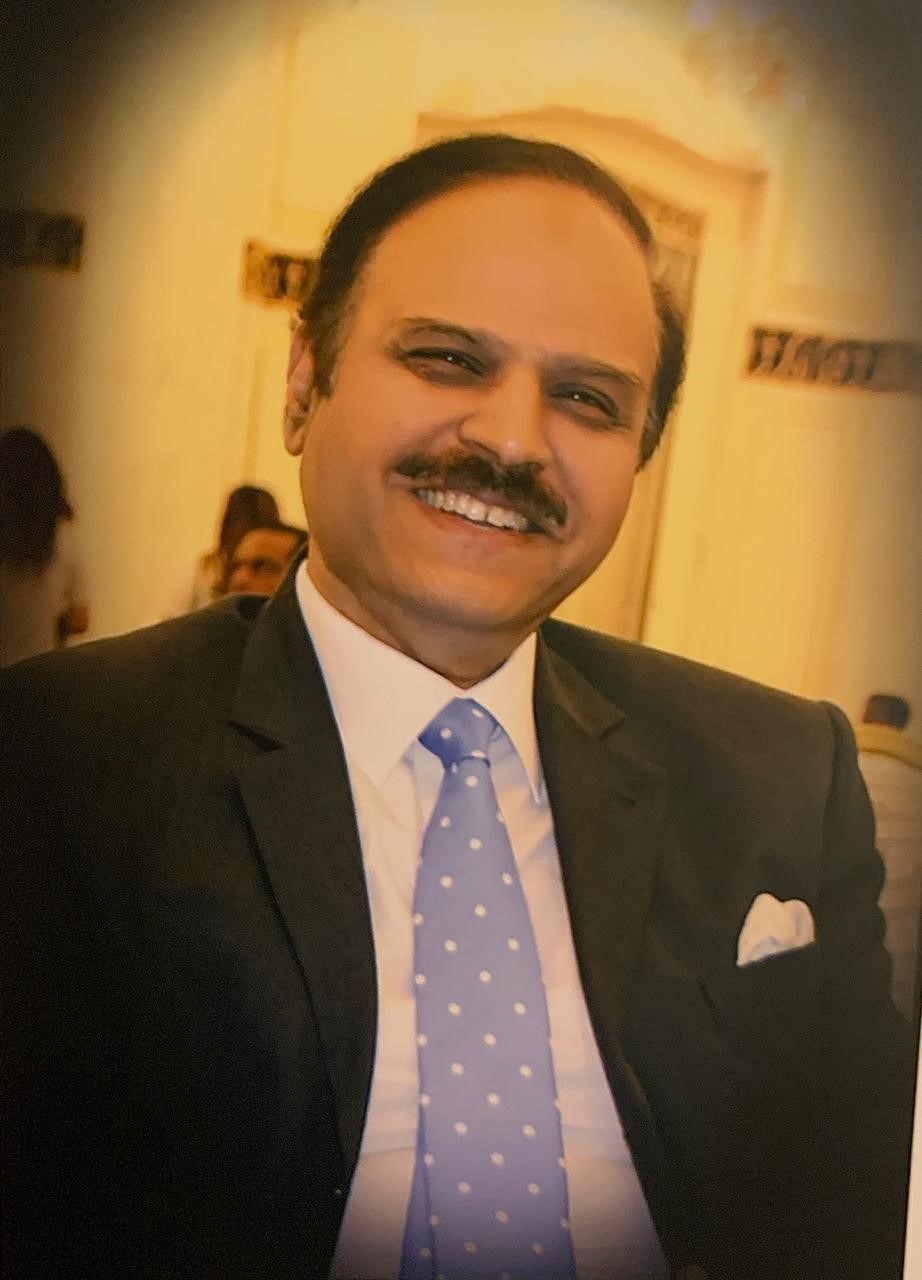 30th August 2020
Professor Mustafa Kamal Pasha,  such a great man , amongst all other great qualities, he was a true gentleman. Very competent surgeon , an admired and well liked teacher, a true mentor . It was a pleasure to work with him . He was one of those people whom you can't forget ever , he made such an impression on everyone's mind.
He was very appreciative of his juniors for all of their achievements and endeavours , giving everyone their due credit and encouraging them to do better. He was truly supportive of all good work happening in Nishtar , always ready to extend a helping hand wherever needed.
Will never forget the way he looked after and  facilitated Diabetes services in Nishtar and in getting Endocrinology department recognised by CPSP for level 4 training. It was all possible because of his strong supportive attitude .
His untimely demise is a very huge loss for Nishtar.
Prof. Dr. Salma Tanveer(N28)
Aug 28, 2020
Mustafa Kamal Pasha;
Doctor, surgeon, principal, vice chancellor; but more importantly; a wonderful friend, a supportive colleague, a kind mentor and a respectful junior. These are the qualities that define Pasha for me. I knew I could wake him in the middle of the night and he would have all the time to talk to me and solve any problems I had.
His laughter still echoes in the hallways we walked through a few times; that seem strangely empty despite the melee that is Nishtar.
I thought we were best friends, or at least very fast friends but as each day passes without him, I meet people who thought the same. Everyone he met thought he was a especially fast friend of Pasha. Only a person with a very big heart, with a unique generosity of spirit could have everyone think they were special friends of his.  
You are missed by all!
Rest in Peace friend.
Durr-e-Sabih N24
29th August, 2020
Still cannot believe  he has left us..
Not met him since 1979 or so but had to contact him as I needed my old record from Nishtar medical college. Dr Amir  had kindly provided his contact details in this regard.
Was not sure about the response I will get but rang anyway…
Wow… what a surprise, He spoke to me as he knew me personally and I am his only friend. Never known anyone so humble and polite holding such an important post in Pakistan.
His loss actually hit my heart so hard I will need a long time to recover .
May Allah bless you with Jannah Professor kamal Pasha..
Noorul Mubeen. N24
25th August, 2020
Prof Mustafa Kamal Pasha…… Great Friend and Human Being… We met first time on dinner, arranged by a common friend at Al Madina Munawara. It was my second entry in Ministry of Health Saudi Arabia as Regional Consultant., while he was there as Umrah visitor. He was always very kind and warm whenever I visited his office at NMC. When he took responsibility of VC, I went to see him. His PA told he was heading high level meeting with advise not to be disturbed. I gave my card to just let him know. Within moments he called me, and stopped meeting. Last time I met him in his new office lower level NMC on 2 June. One day before I sent him msg wishing to see him for his brother untimely death condolence prayers plus I wanted to donate PPE for my dear NMC medical staff working and fighting Corona on front line… He immediately replied to see each other next day morning. In our meeting next day, he was looking fit, smart as usual and we discussed few medical community issues. Same day I issued PRESS RELEASE of our meeting mentioning his services as VC which was widely published in all National and Local newspapers. He sent me msg of thanks. His sickness and untimely death is shocking news. My lot prayers for his Mughfira and patience for his family. 
Dr Mohammed Akmal Madni… Chairman Muthida Muslim Movement MMM Pakistan.
Dr Madni Health and Education Foundation MEHK Pakistan.